"Where exceptional temperament and classic beauty come together"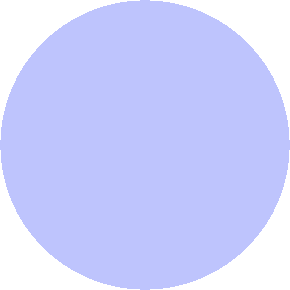 NEW GOLDENDOODLE  

LITTER EXPECTED

EARLY DECEMBER. 

FEEL FREE TO CALL OR

TEXT FOR MORE INFO.

607-972-1369

This page was last updated: November 30, 2019
We are committed to breeding beautiful doodles that are healthy, happy, well tempered and gentle.

A puppy from Sunny Dae is more than a doodle, it is a companion who will be a part of your life for many years to come. 

Check 
here
 for extra pretty puppies, and great personalities by a highly recommended, licensed breeder.