"Where exceptional temperament and classic beauty come together"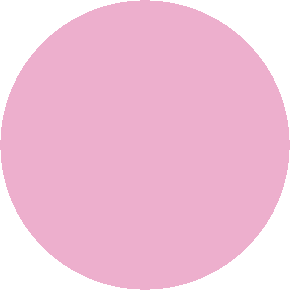 ALL PUPPIES ARE SOLD AT THIS TIME. 

NEW LITTER OF AUSSIEDOODLES FOR LATE FALL. 

We will not be taking calls or emails due to the extremely high volume we are receiving. Please try again in September. 

This page was last updated: June 24, 2020
We are committed to breeding beautiful doodles that are healthy, happy, well tempered and gentle.

A puppy from Sunny Dae is more than a doodle, it is a companion who will be a part of your life for many years to come. 

Check 
here
 for extra pretty puppies, and great personalities by a highly recommended, licensed breeder.